PTE Academic scores open doors to 3,000+ universities, colleges, and professional bodies globally, including Australian, Canadian, UK and USA universities.
PTE Academic is a computer-based academic English language test aimed at non-native English speakers wanting to study abroad. It measures your English speaking, listening, reading, and writing skills in a single, short test.
Questions often test 2 skills together, such as listening and reading or reading and speaking. The whole test is done in a single session, lasting 2 hours and is taken sitting at a computer in a secure test environment. The speaking part of the exam is done at the computer. Your voice is recorded and sent for marking.
One advantage of this test is that you get your results very quickly; typically within 48 hours of taking the test.
PTE Academic test score is also accepted for Australian immigration applications.
We offer PTE test preparation through EnglishWise, Australia. EnglishWise has twelve (12) branches in major cities of Australia that makes it the largest group of English tests preparation institute in Australia. They take care of all the aspects of the preparation and ensures that every student gets an equal opportunity to meet the requirements of student visa / PR in Australia.
Their instructors are based in Australia. They are skilled and experienced tutors and have the highest number of successful PTE students in Australia.
During test preparation, students are provided a sophisticated Artificial Intelligence based software portal, where they can take advantage of taking dozens of PTE tests with instant results. The best tool for practice and enhance skills in the four areas of the test.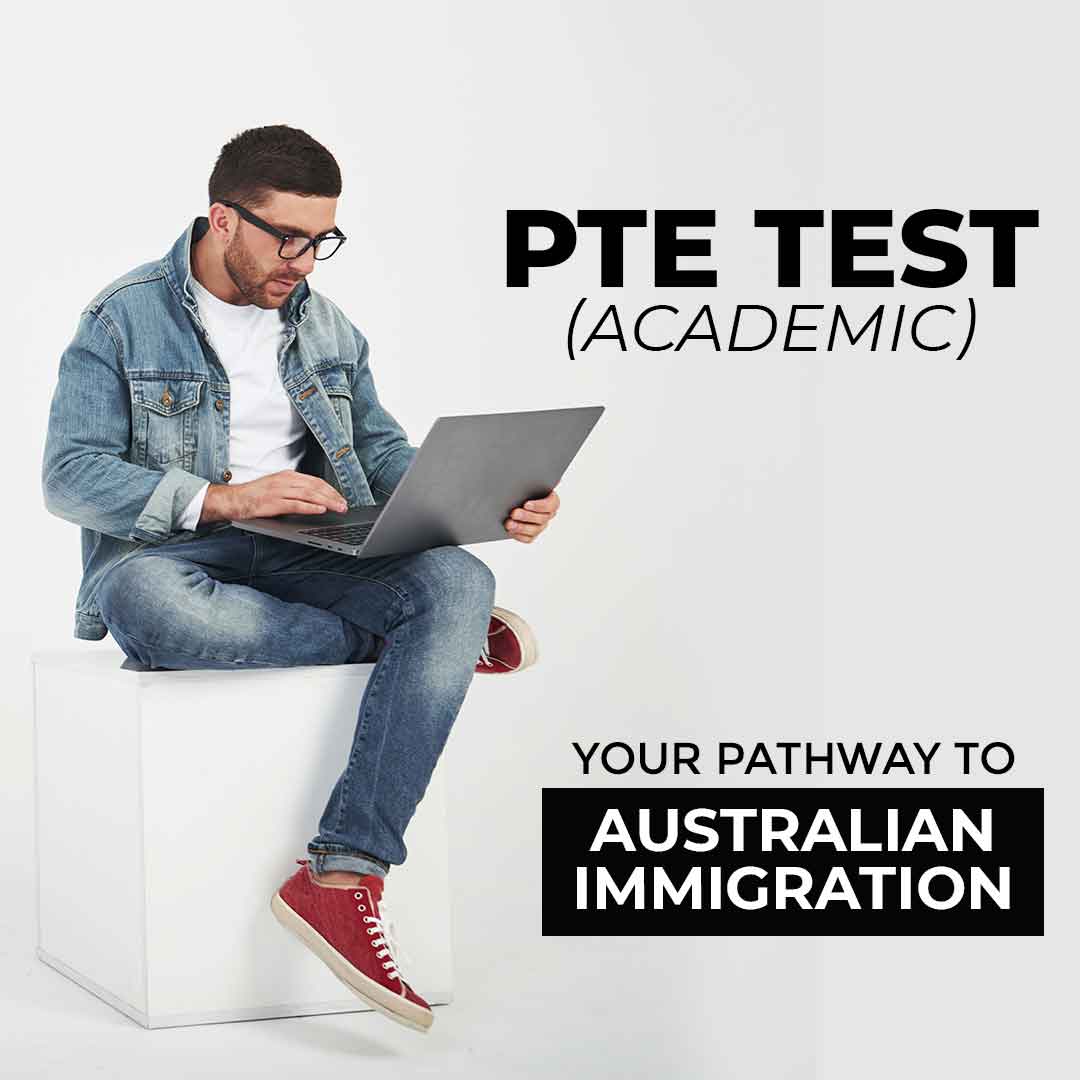 MESSAGE FROM THE CEO & SUCCESS STORIES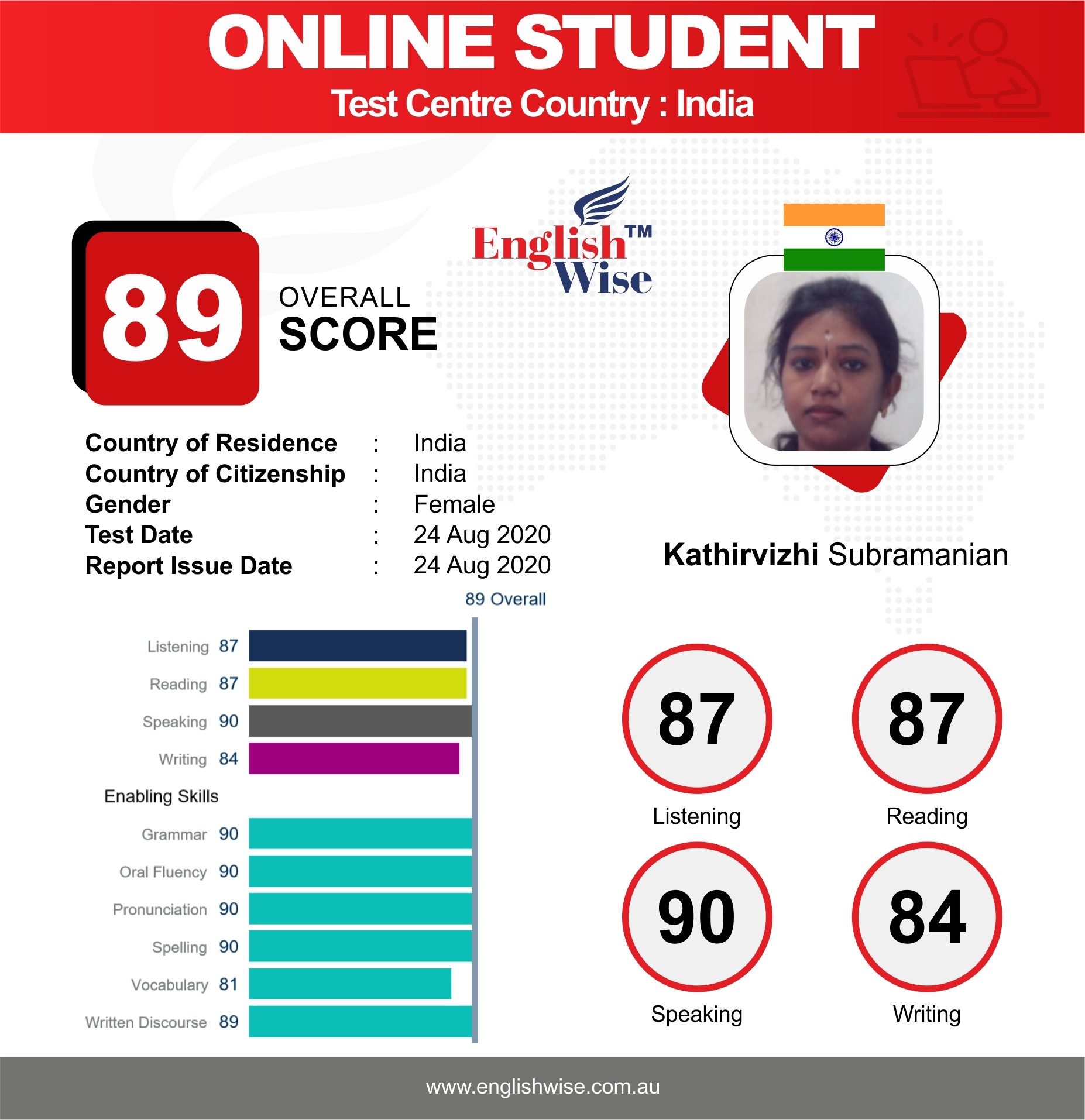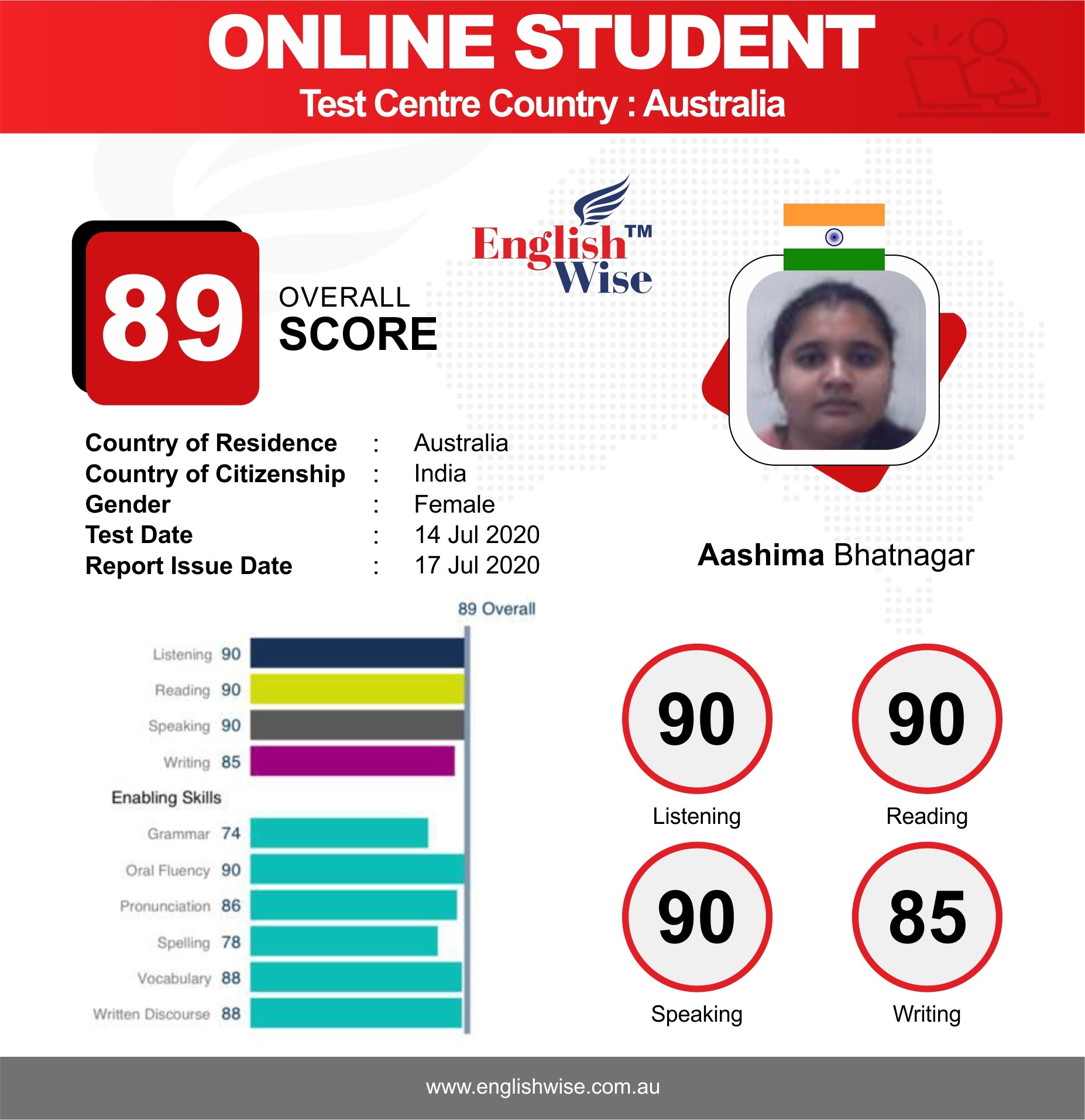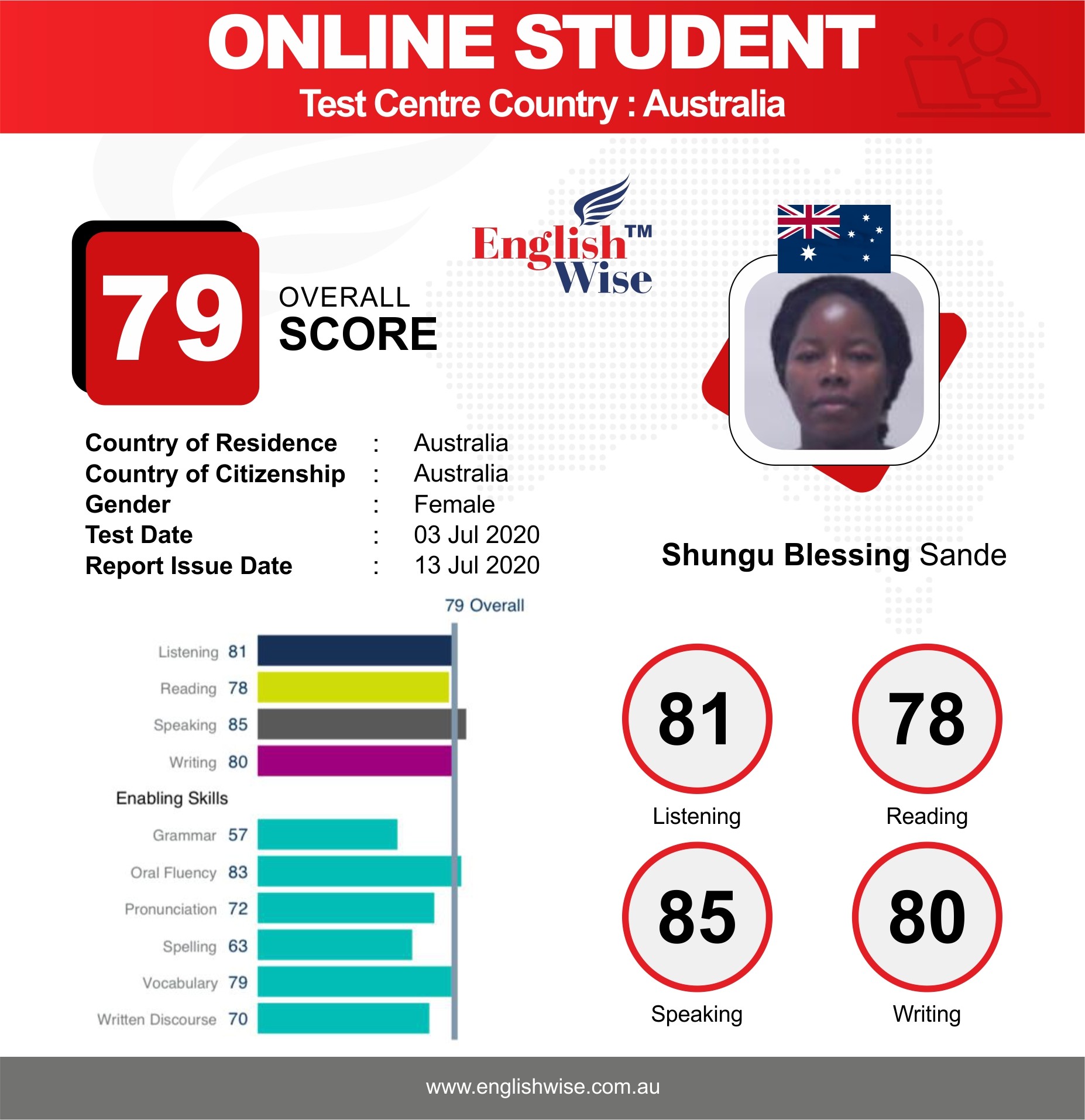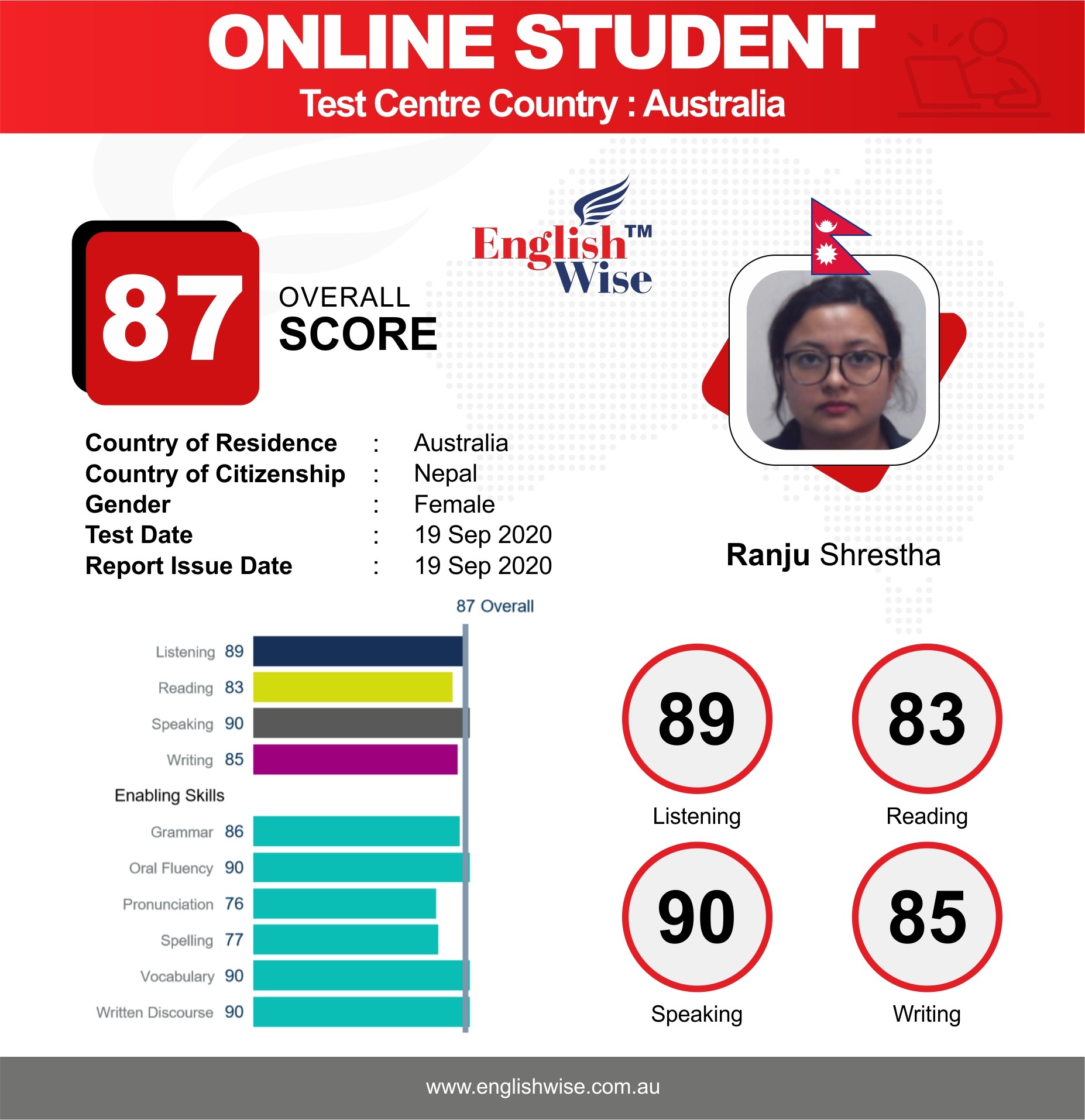 Contact us
for private consultation