INVEST FOR YOUR FUTURE, FOR YOUR FAMILY!
GOLDEN VISA (PR)

Portugal
Minimum Investment in Old Property = €350,000 Minimum Investment in New Property = €500,000
Europe's most popular and lucrative residency by investment initiative, Portugal's Golden Visa program was launched in 2012 at the height of the country's recession.
The Portuguese government introduced the residency by investment program in an effort to attract capital from international property buyers and other investors. The idea was that these investments would give a much needed boost to Portugal's economy and real estate market. 
To obtain this Residence Permit Visa (Golden Visa) all you need to do is fulfill one of the investment requirements below.
A Golden Visa is granted to foreign non EU citizens that fulfill one of these requirements for a minimum period of 5 years:
Acquisition of real estate to the value of or greater than 500.000 Euro (half a million Euro) for new properties. In areas with less than 100 habitants per km2, 350.000 Euro for properties older than 30 years and 280.000 Euro for properties older than 30 years located in areas with less than 100 habitants per Km2. You are entitled to buy one or more than one property and it does not need to be residential property. You can choose to invest in Residential, Commercial, Rural or Plots.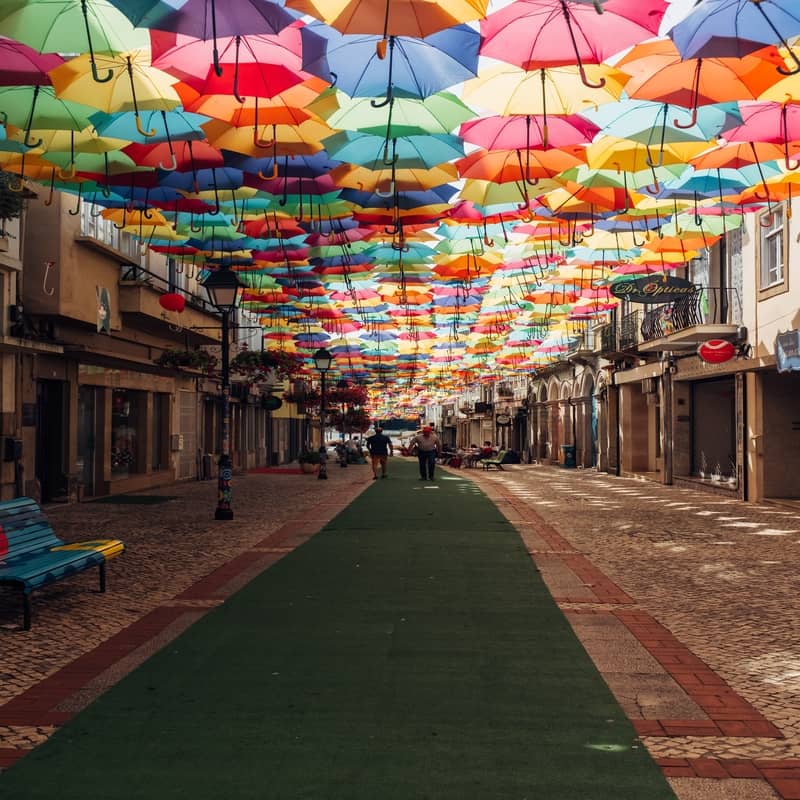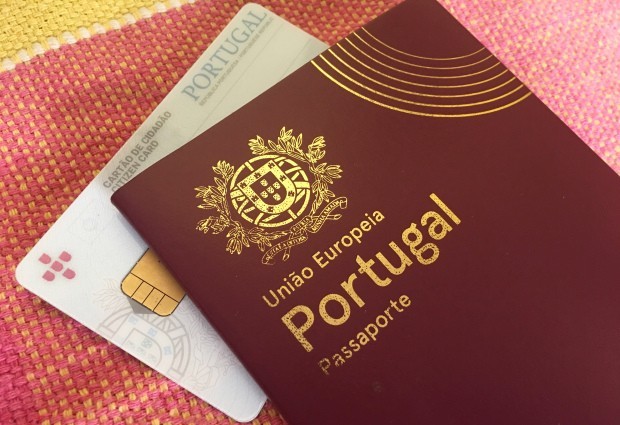 Main Advantages of Portugal Golden Visa
Live and work in Portugal
Freely travel within all Schengen countries
Freely stay within all Schengen countries
Request citizenship and get a Portuguese passport after 5 years
Establish a business in all Schengen countries
Enroll kids in any public school for free or private as local resident
Access to free healthcare by paying a monthly contribution towards social security (min. 150 Euro/month)
Give birth to a child in a public health institution without any costs as well as free childcare until the age of 2
Access retirement pension after 13 years of contributions
Extremely low minimum stay requirement (7 days first year and 14 days following each periods of 2 years)
Luxury serviced villas – lisbon
Key Features:
Ideal Investment Option to get Golden Visa

3 and 4 Bedroom Villas

Gated community  with 14 hectares lush forest

24/7 Security and Vigilance

Community and Private Swimming Pools

Tennis and Paddle Court

Children's Gym and Playground

Underground Parking

Inbuilt Cupboards in all Rooms

Air-conditioning Installation in all Rooms

Smart Home Features with Lighting Controls and Apple Siri

Private Laundry Room

Relaxed Living Room

Kitchen Bar

Large Indoor Dining Area

Outdoor Dining Area with Canopy 

Underground Storage Rooms in all Villas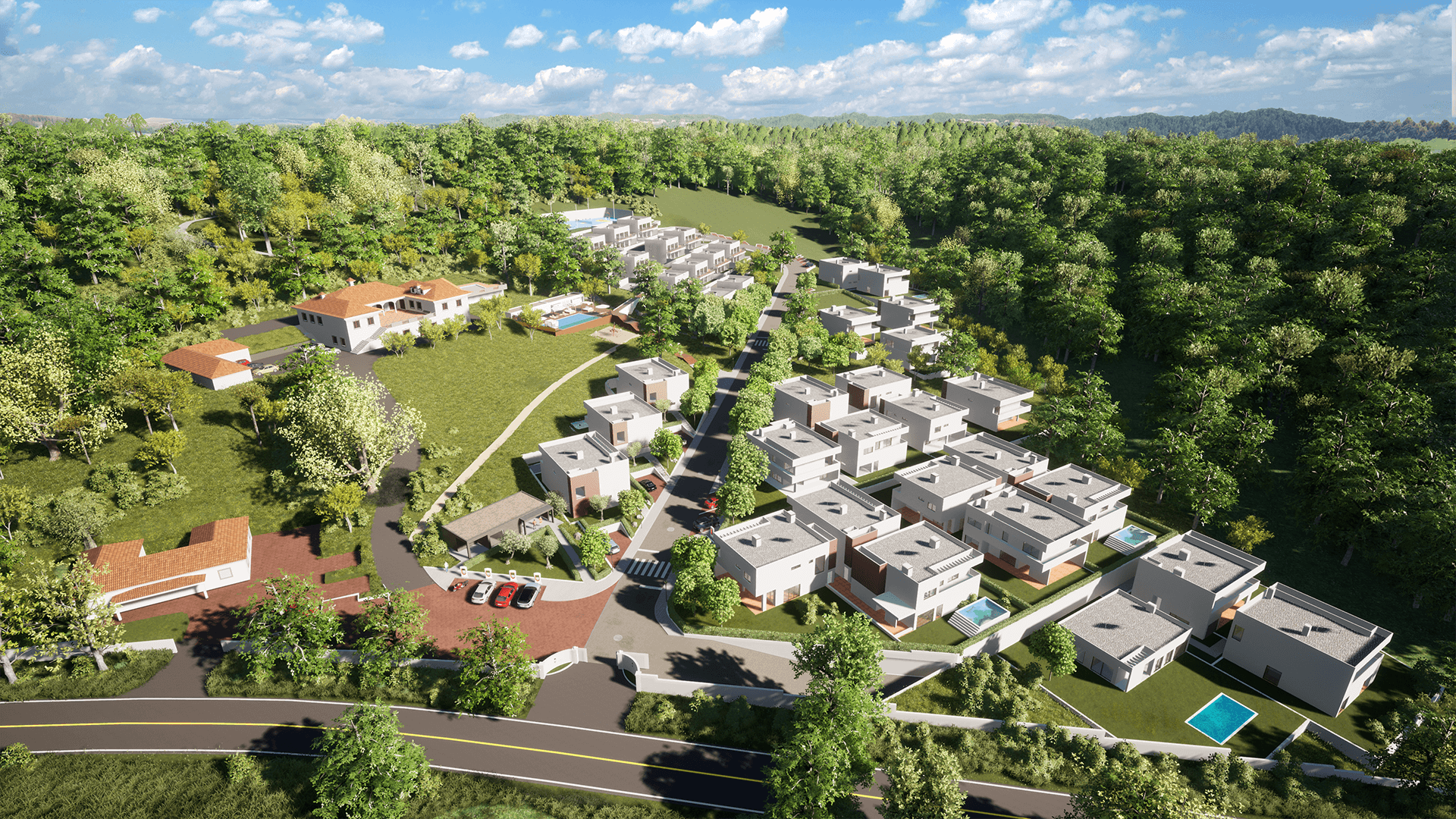 Contact us
for private consultation