INVEST FOR YOUR FUTURE, FOR YOUR FAMILY!
PERMANENT RESIDENCY
Greece
Minimum Investment in Property = €250,000
Greece Permanent Residency by Investment in Property
Despite the economic crisis that emerged in 2010, Greece remains appealing as an investment location. It offers businesspeople a wide variety of investment opportunities that take advantage of the country's strategic geographic location and unique competitive advantages. Greece is a natural gateway to more than 140 million consumers in Southeast Europe and the Eastern Mediterranean, a region with a GDP of almost 1 trillion Euros. 
Greece, despite its small size, has a particularly rich and diverse natural environment, a distinct topography with sharp contrasts, and many areas with high ecological value. Residents and visitors enjoy a wealth of leisure and recreation options that are unequalled in the Mediterranean. Combining a modern infrastructure and the stark beauty of the ancient world, the birthplace of Western civilization is one of the leading tourist destinations globally that satisfies young and old.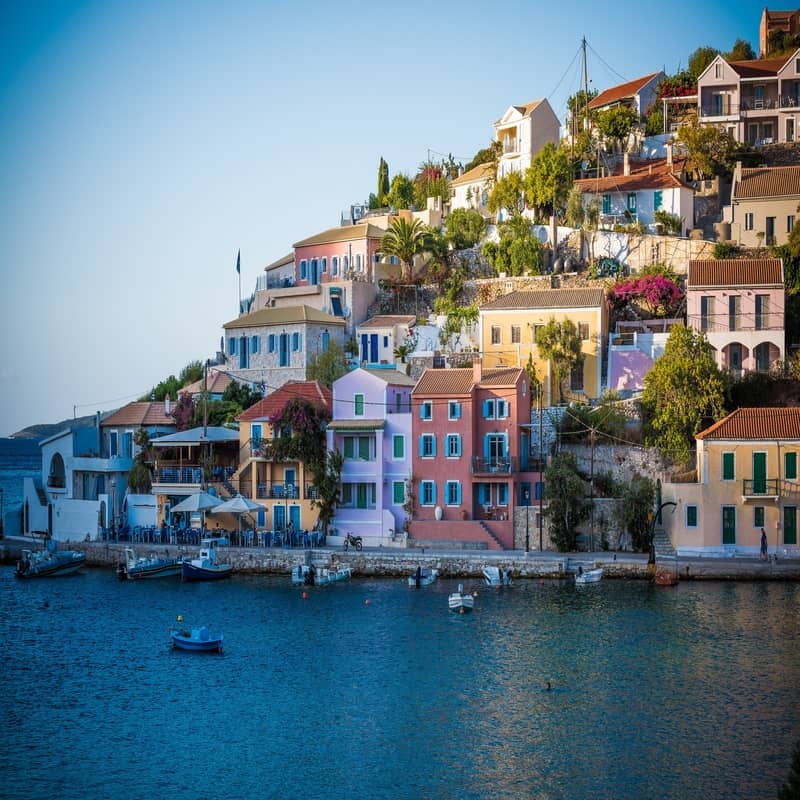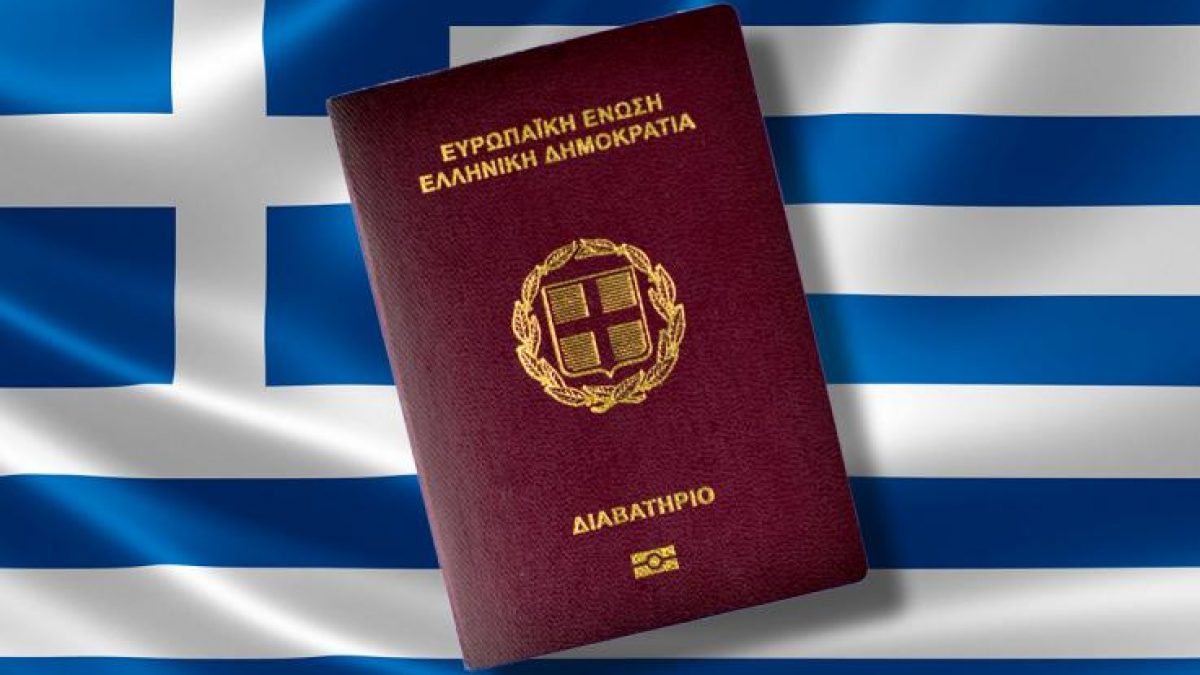 No IELTS
No age limit
Visit Greece, survey authorized projects, choose a property worth €250,000
Include your family members (single children under 21) into visa application
Include your and your spouse' parents into visa application
Allowed to establish/buy a business
Eligible to apply for Greece citizenship after 7 years
Low living cost
Investments can be made into commercial properties
Visa free travel to all Schengen countries
Contact us
for private consultation