INVEST FOR YOUR FUTURE, FOR YOUR FAMILY!
CITIZENSHIP BY INVESTMENT
Turkey
Minimum Investment in Property = U$250,000
CITIZENSHIP BY INVESTMENT
Turkey
Turkey is a country that occupies a unique geographic position, lying partly in Asia and partly in Europe. Throughout its history it has acted as both a barrier and a bridge between the two continents.
Turkey is an EU candidate.
Tourism is one of the most important sources that attract foreign currency reserves
As one of the top 10 tourist destinations, Turkey has attracted 38,600,000 visitors with a spending of USD 26.3 billion in 2017. In 2018, it has attracted 46,110,000 visitors with a spending of USD 29.5 billion.
The Ministry of Tourism forecasts that the number of visitors would reach 50,000,000 in 2023.
In May 2017, the Turkish government launched a citizenship scheme to introduce foreign investment.
Requirements
18 years or above
No criminal record
USD 250,000 investment in properties
Spouse and children below 18 years old can be included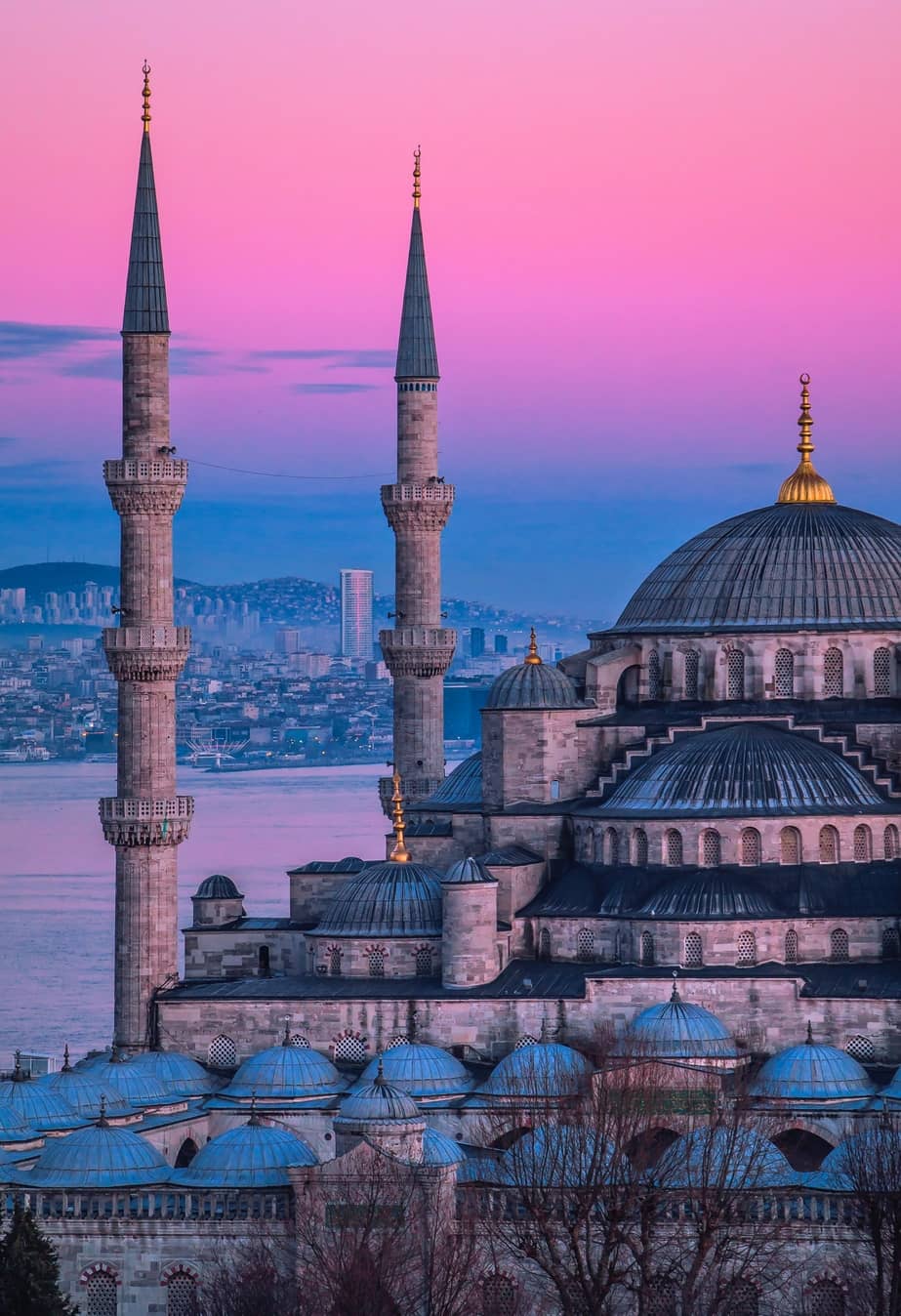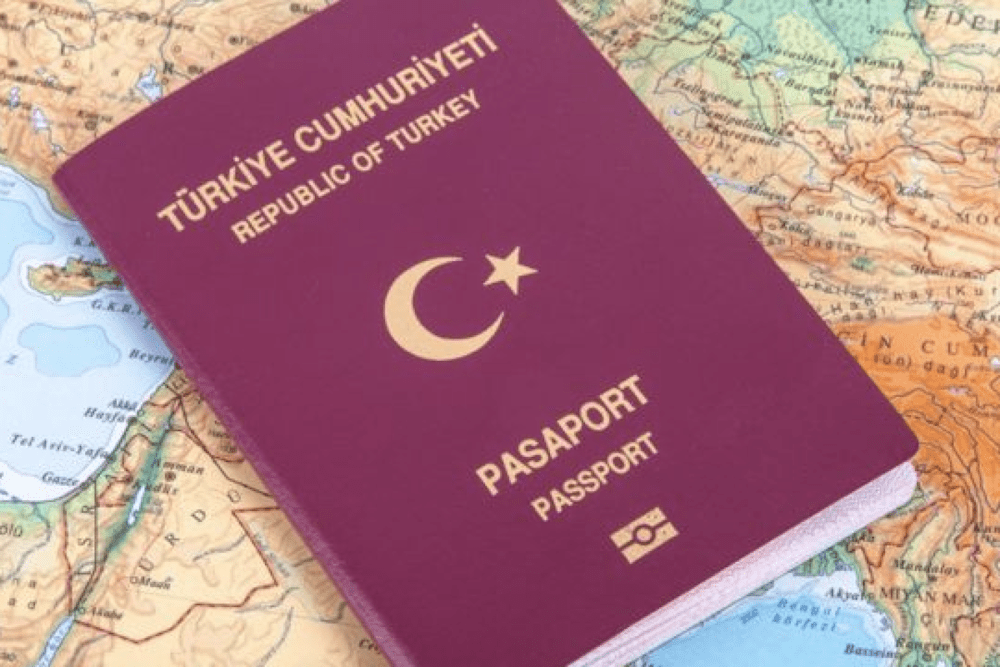 Advantages of the Turkish Passport
Turkish passport and citizenship are processed and delivered in a relatively very short time averaging 30 working days.
Visa-free to 77 countries easier entrance rights to all 26 Schengen Zone Countries.
No need for a minimum residency period required.
In the top 30 passports of the world
Contains full medical right.
Holders obtain benefit from Pension Programs as the Turkish citizen.
Provides free education and University reimbursement plans.
Gives voting rights to all kinds of elections.
Allows dual citizenship
Contact us
for private consultation